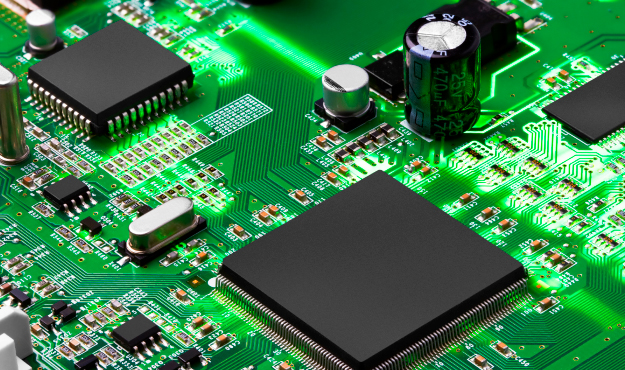 Trade tensions are impacting precious-metals demand from the electronics industry, said Metals Focus. The consultancy said electronics have accounted for 6% to 8% of global gold demand in recent years, around 30% for silver, 8% for palladium and 2% for platinum.
"The trade war has already materially affected this industry," Metals Focus said. "The economic uncertainty it has resulted in has hurt consumer electronics and vehicle sales, all of which have in turn weighed on precious metals offtake."
Trade tensions have also impacted supply chains since manufacturers have had to find ways to avoid tariffs and deal with reporting requirements to prove material origins, the consultancy said.
"Ultimately, this has forced them to shift production, as well as capital expenditure, to outside China and the U.S.," Metals focus said. "Within China, it has in some cases also boosted local output of semi-manufactured products and materials, as tariffs made imports less competitive."
Meanwhile, the COVID-19 crisis further "fanned the flames of protectionism" worldwide as a breakdown in logistics and shortages of essential goods fueled calls for self-sufficiency, Metals Focus said.
"There is a risk that such attitudes could shape policy for years to come. This would add further challenges to electronics fabricators and in fact the precious metals market in general."
View: Source
View: More News