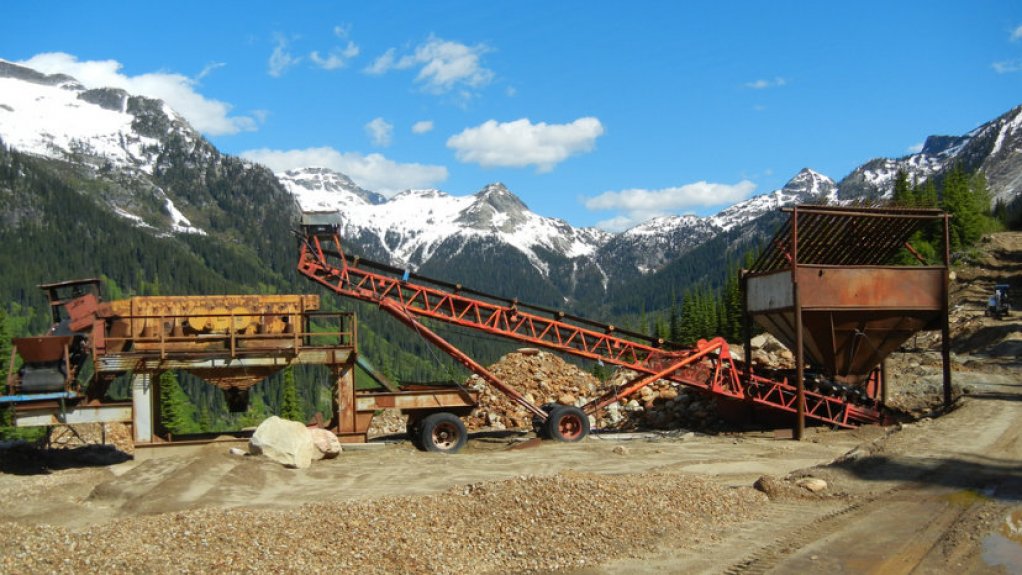 Eagle Graphite has the only flake graphite quarry in western North America.
Canada has sizeable potential to be one of the upstream leaders of the lithium-ion battery ecosystem that the world is building, says Benchmark MD Simon Moores, who will be appearing in front of the House of Commons on Monday.
Moores will partake in a discussion on Canada's role in building a domestic and global lithium-ion battery ecosystem as the world pushes towards low-carbon technologies.
"Of course, we are familiar with Canada's huge base of key battery raw materials such as nickel, lithium, cobalt, graphite, copper and manganese.
"But the potential to add these into high value chemicals, cathodes, anodes and even engage in the production of lithium-ion batteries offers the country a major slice of this growing lithium-ion and electric vehicle economic pie," says Moores.
Jamie Deith, CEO of TSX-V-listed Eagle Graphite, which owns a natural flake graphite facility, says supply chains for the global shift toward new energy technologies remain reliant on sources that are nontransparent and prone to political manipulation.
"Canada has an opportunity to establish ourselves as a stable and reliable partner participating at all levels of the value chain, if we decide as a nation to seize this role," says Deith, who will also appear at the House of Commons meeting.
Eagle Graphite has the only flake graphite quarry in western North America. The Black Crystal quarry and plant are located 35 km west of the city of Nelson in British Columbia, 70 km north of the state of Washington, in the US.
Graphite plays a critical role as the battery anode in virtually all commercially available lithium-ion batteries, including all models of electric cars.
View: Source