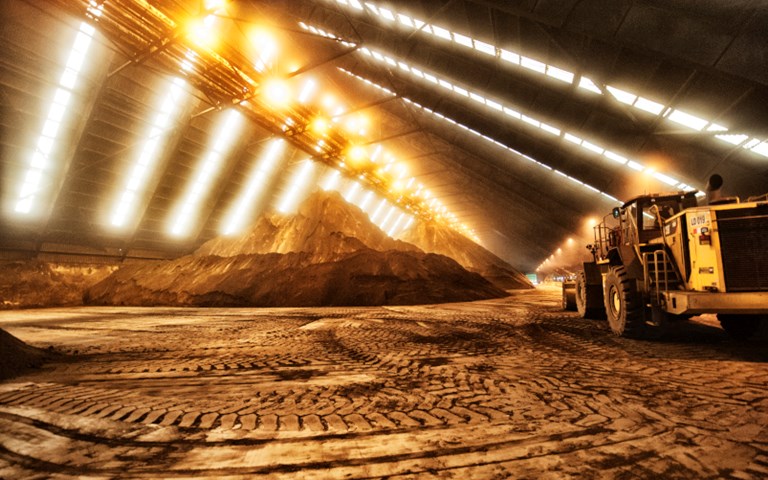 All the COVID-19 shutdowns have impacted silver mining production the most, according to the GlobalData report.
The coronavirus pandemic has forced governments across the globe to shut down many non-essential businesses and in some cases that meant mining.
The latest report from GlobalData looked at different mining sectors and how they have been affected across the globe. Silver fared the worst, while gold was hurt the least out of all the major mining sectors the report looked at.
There were temporary shutdowns introduced by more than 1,600 mines across 32 countries as of April 3, the report stated. Since then, the total mine shutdown have already dropped to 729, GlobalData added.
Aside from temporary shutdowns, the mines that were working were functioning at reduced capacity, limiting the number of workers on site to minimize the spread of COVID-19.
At the end of the day, silver production was hit the most by temporary shutdowns. As of April 27, there were an equivalent of 65.8% of yearly global silver production still on hold, GlobalData identified.
Read More: